Andres Larin

4842 view(s)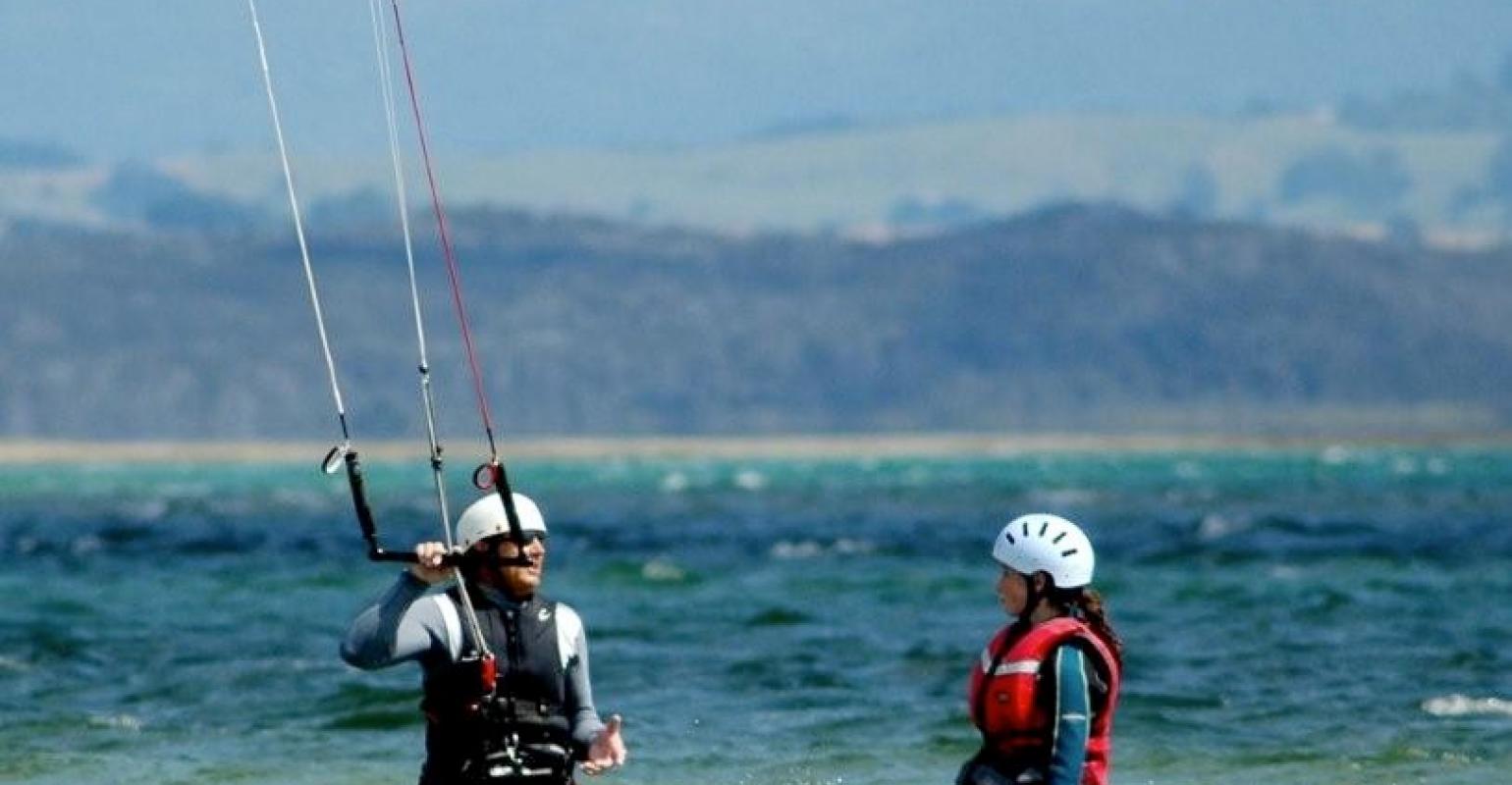 English
One to one lessons are the fastest ways to learn. If you would like to fast-track your progression, private tuition is the way to go. We progress you through as quickly as possible whilst making you comfortable with all of the information and equipment, so we teach you from the basics and take it right up to getting you kiteboarding upwind comfortably!. After a couple of private kitesurf lessons we can guarantee a result!
Your dedicated kitesurf instructor and you will be able to focus on the areas you need to improve in to help you progress your skills to where you want to be, whether you are totally new to the sport or you are looking to progress to the next level.
After each kitesurfing lesson you will be issued an IKO card, which denotes the kitesurfing level you have achieved. These cards becoming ever more important as the sport of kitesurfing grows and many worldwide destinations require you to have one of these cards before you are permitted to kitesurf at the beach.
Lessons Details
* Includes: All equipment (helmet, buoyancy aid, harness, kite and board)
* Course Locations Portugal:
* Portugal – Lisboa: Guincho Beach, near Cascais, Costa Caparica and Lagoa Albufeira, just south of Lisbon.
* Portugal – Oeste: Lagoa de Óbidos, Peniche and Praia Areia Branca.
* Portugal – Algarve: Lagos, Albufeira, Alvor and Fuseta.
* Duration: 2h
Price: 150€ per person