Andres Larin

2941 view(s)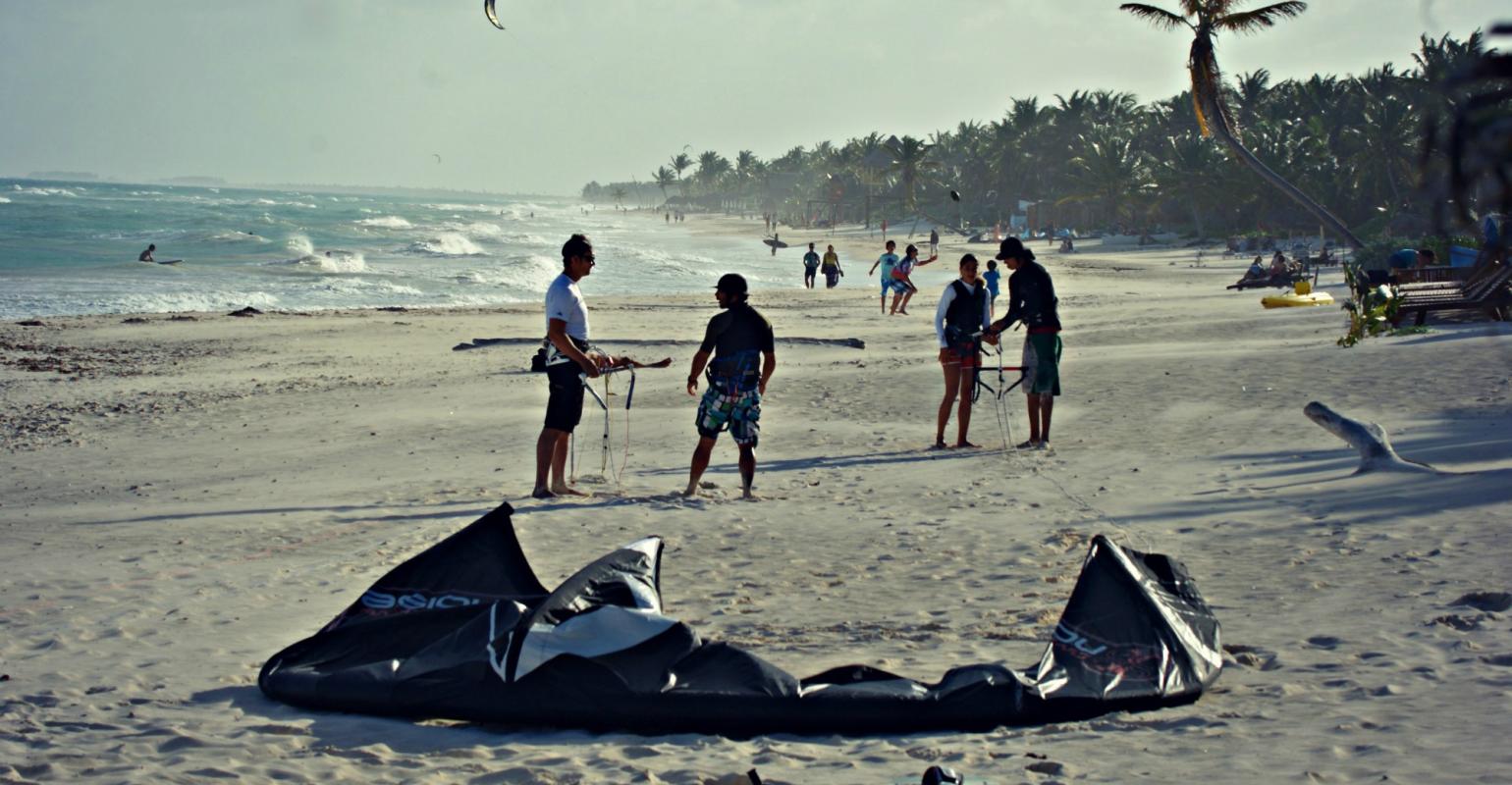 You like kitesurfing but have not yet considered it as a job option?
Here are 7 reasons reasons why life as a kitesurf instructor is awesome:
* Be outdoors on the beach and kitesurf every day.
* Live in exotic places, experience different cultures and get paid for it.
* Ultimate job flexibility. Qualified kitesurf instructors are in high demand and there are jobs all over the world.
* Surrounded by like-minded and relaxed people, who typically become friends,
* No more heating bills and cold fingers. Work 6 months in the northern hemisphere and 6 months in the southern.
* Satisfaction of teaching and passing your knowledge and passion on to others.
* The experiences will open up career paths in different sectors including tourism, hospitality, event management, sports coaching and others.