Andres Larin

3738 view(s)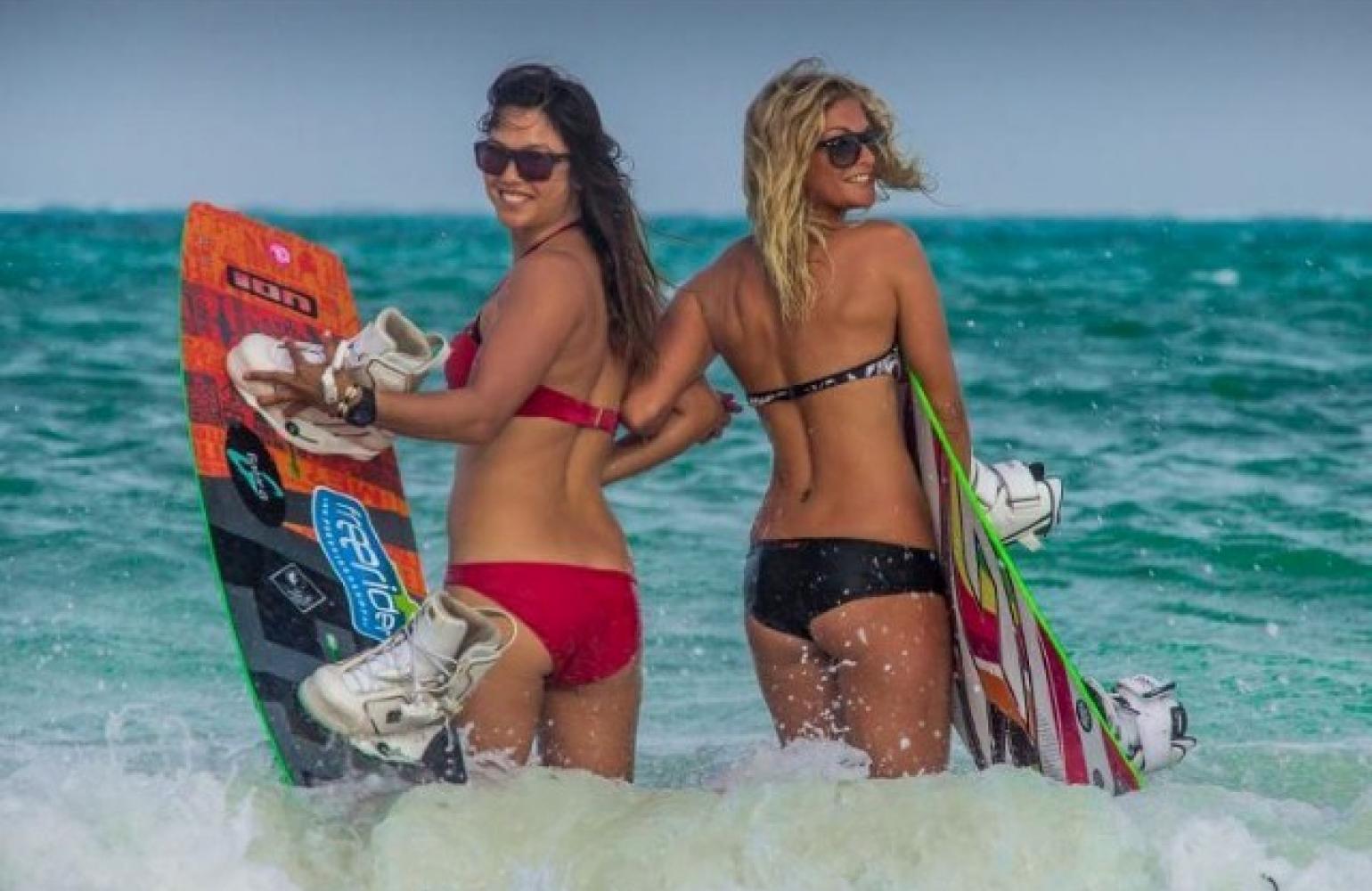 Transform your body, eat anything you want, get zen, live the beach lifestyle, make all men fall in love with you, and 5 more reasons why you should learn to kiteboard.
1. Transform your body
Kiteboarding is the best and most fun full body workout ever. Without even noticing that you're working out, kiteboarding will make you look freaking hot. You'll have the six pack and rock hard butt you've always wanted in no time.