Andres Larin

2803 view(s)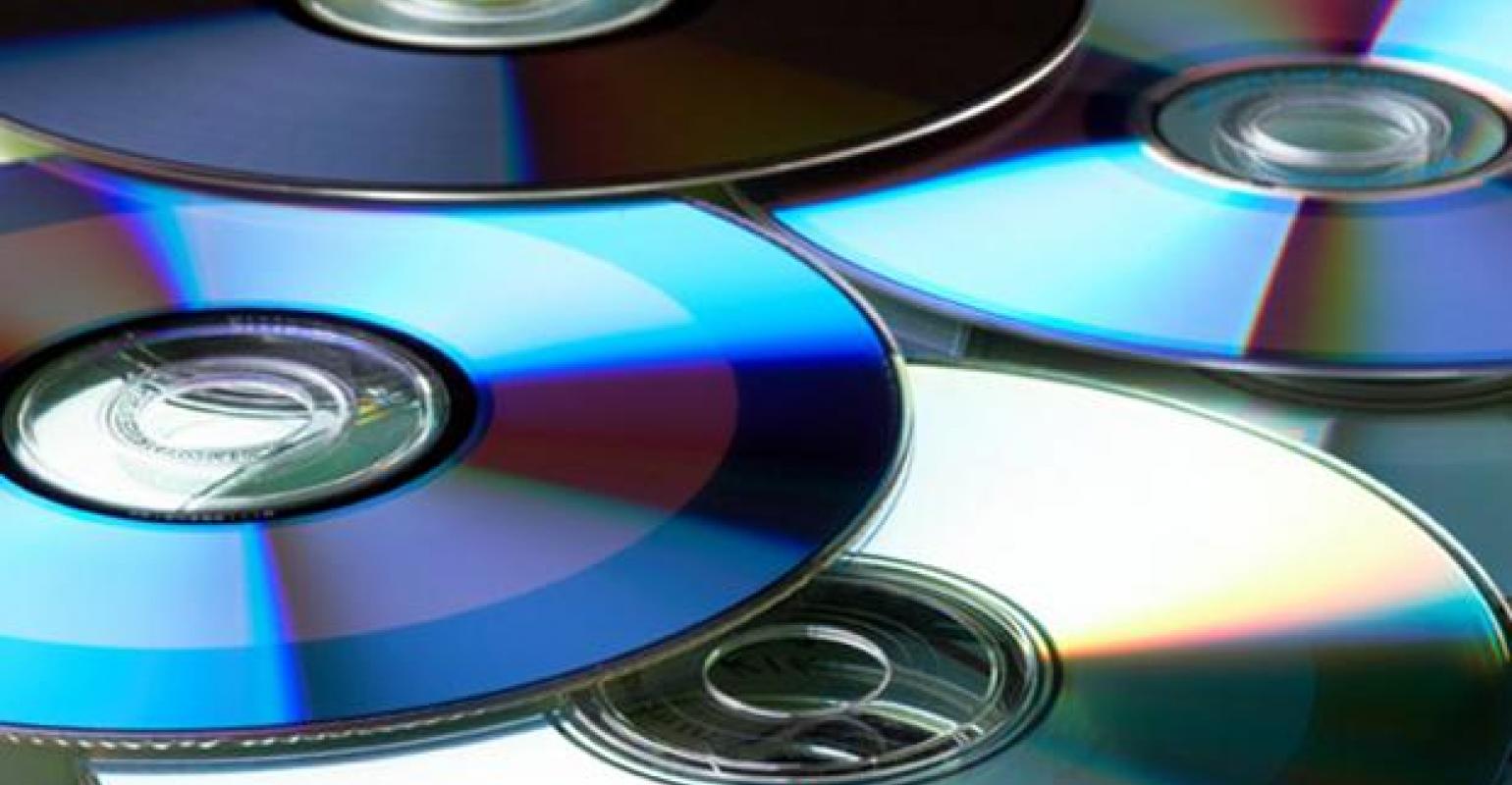 People kiteboard in different ways. Some people prefer kitesurfing in the waves, other people like to kite in flatwater and challenge themselves to throw wakeboarding tricks behind their kite as well as to hit rails, kickers, and other obstacles. Still others enjoy a combination of all kinds of riding. Here is a list of some of the best action kiteboarding and kitesurfing DVD's to date.
Wakestyle Kiteboarding DVDs
AutoFocus - by ACL productions, this video is almost all wakeboarding style kiteboarding. great slider and kicker action as well as flatwater wakeboarding inspired tricks preformed by 7 of kiteboarding most stylish pro riders.
Un-Hooked II - wakestyle and freeriding action from maui, including lots of footage of the most challenging wakestyle tricks preformed by numerous riders, as well as lots of big air freeriding footage and some rail and obstacle footage
Real Kiteboarding SSS - a great collection of flatwater wakestyle kiteboarding and park obstacle riding, including kickers, rails, and other sliders. Some kitesurfing footage as well.
WakeStyle Instructional
Progression Advanced - world Champion freestyle kiteboarder Aaron Hadlow breaking down and preforming standard wakeboarding maneuvers behind a kite, including basic flips, spins, and grab combinations.
Progression Professional - world Champion freestyle kiteboarder Aaron Hadlow filmed throwing every advanced and professional level trick in the book, with slow motion and instructional commentary breakdown.
Kiteboarding 101 - wakeboarding champion Shannon Best commentating on a collection of footage by numerous professional kiteboarders preforming all of the basic wakeboarding tricks behind their kites.
Kiteboarding 201 - wakeboarding champion Shannon Best commenting on another great collection of footage of numerous professional kiteboarders, instructional breakdown includes coaching on the most difficult professional tricks as well how to preform easier fun tricks.
KiteSurfing DVDs
Lines - great kitesurfing and travel footage from around the world. Lines showcases some of the best tube riding and perfect wave riding setups for kiteboarders on the planet.
The Unknown Road - professional kitesurfer Ben Wilson leads a team of professional kitesurfers around the globe, scoring great wave riding conditions for kiteboarders.
Kitesurfing Instructional
Smack - professional kitesurfer Ben Wilson, one of the best wave riding kiteboarders in the world, breaks down the essentials to riding wave breaks with kiteboarding gear, from safety considerations to technical maneuvers, to reading wind and wave conditions and ripping waves apart with style.
All Around FreeRiding Classics
Concept of Motion - a classic kiteboarding movie, showcasing great footage of high powered, big air, freeride kiteboarding, as well as plenty of footage of kitesurfing and technical wakestyle tricks
Ten 4 - a great adventure into the world of kiteboarding, Ten 4 showcases all kinds of kiteboarding, from technical flatwater wakestyle including sliders and kickers, as well as big air freeriding, huge surf conditions, and snowkiting as well.
SnapShot - snapshot was recently filmed and includes footage of world champion kiteboarders Aaron Hadlow and Kevin Langaree riding flatwater and wave destinations around South Africa. Great wave riding, wakestyle, and freeriding footage.
Metropolis - featuring team Cabrinha, including pro kiteboarders Andrea Phillip, Pete Cabrinha, Susi May, Alex Soto and others traveling and kiteboarding in South America, Dominican Republic, Maui, and Indonesia. Great flatwater and wave footage with a mellow vibe.
There are many more kiteboarding videos available to choose from, having seen nearly all of them, i recommend these to add to your collection based on quality of footage, soundtrack, and overall edit quality. The producers, filmers, and riders in these videos have all done a great job showcasing the sport of kiteboarding.
Article Source: http://EzineArticles.com/4959485