Andres Larin

2472 view(s)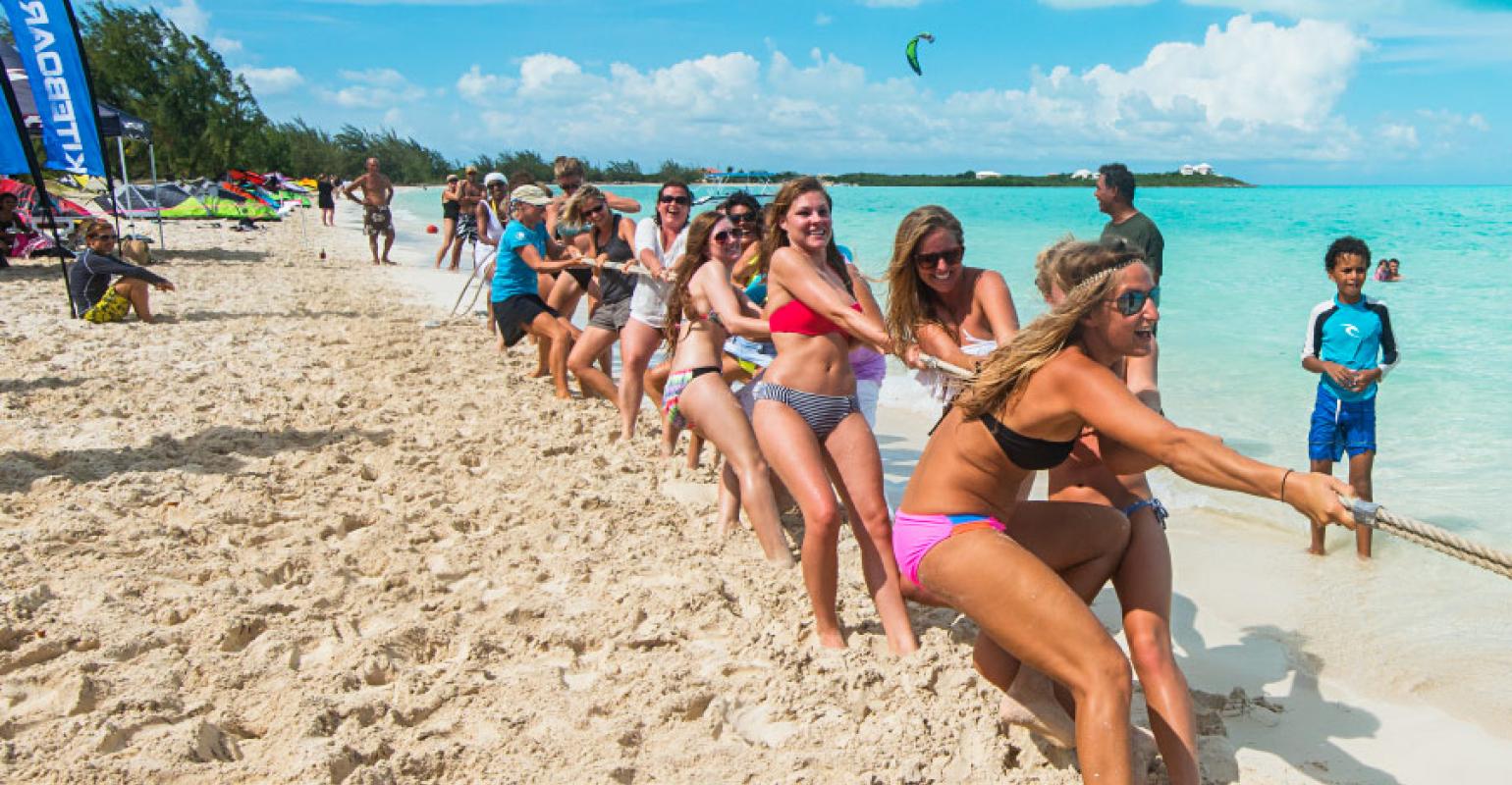 KPWT, PKRA, IKA, IKF, VKWC, PKT, WKT, IFKO and more recently, GKA, and KRU. Kiteboarding is at war with itself. In the past ten years, kiteboarders and kite fans have met an endless number of acronyms.
Because kiteboarding got under the umbrella of sailing, it never quite got its independent voice. Now, the sport of kiteboarding has hit rock bottom. You can't tell who supports who, and World Sailing doesn't seem to be worried about the future of the sport.
The recently-founded Global Kitesports Association (GKA), which apparently represents the interests of a dozen kite industry brands, has announced that it will run its own ranking for two disciplines: Freestyle/Big Airs, and Wave and Wave/Freestyle. Confused?
"The GKA is not linked to any of the two existing tour bodies, IKA or WKT. Therefore, the GKA decided to start publishing its own GKA ranking based on the results from major events of both tours," reveals Jörgen Vogt, the director of GKA.
"In the dispute between IKA and WKT, the GKA keeps its neutral position. The GKA will support key event organizers and ensure participation of the riders and the industry where appropriate."
But there's more. Meet Kiteboarders Riders United (KRU), the athletes' union. KRU is an initiative by the riders for the riders led by Danny Galiart. The organization says Annelous Lammerts, Alex Pastor, Youri Zoon and Liam Whaley have already joined the club.
"The riders are an asset to the tour, to sponsors, and to local organizations. Therefore, riders will participate in the discussion about who will be the tour organizer in 2016, and in the future. The organization with the best proposal for the riders will get to organize the tour for the coming years!" says Galiart.
Confusion reigns; World Sailing keeps silent. And the number of voices with miraculous solutions for the kiteboarding crisis will continue flourishing. However, it is quite clear that peace and prosperity will only arrive when all these acronyms truly decide to work for the sport.
Meanwhile, it's just noise, vanity, pride, illusions of power, and private interests. They're the ones who rule the skies. Not kites.