Andres Larin

2296 view(s)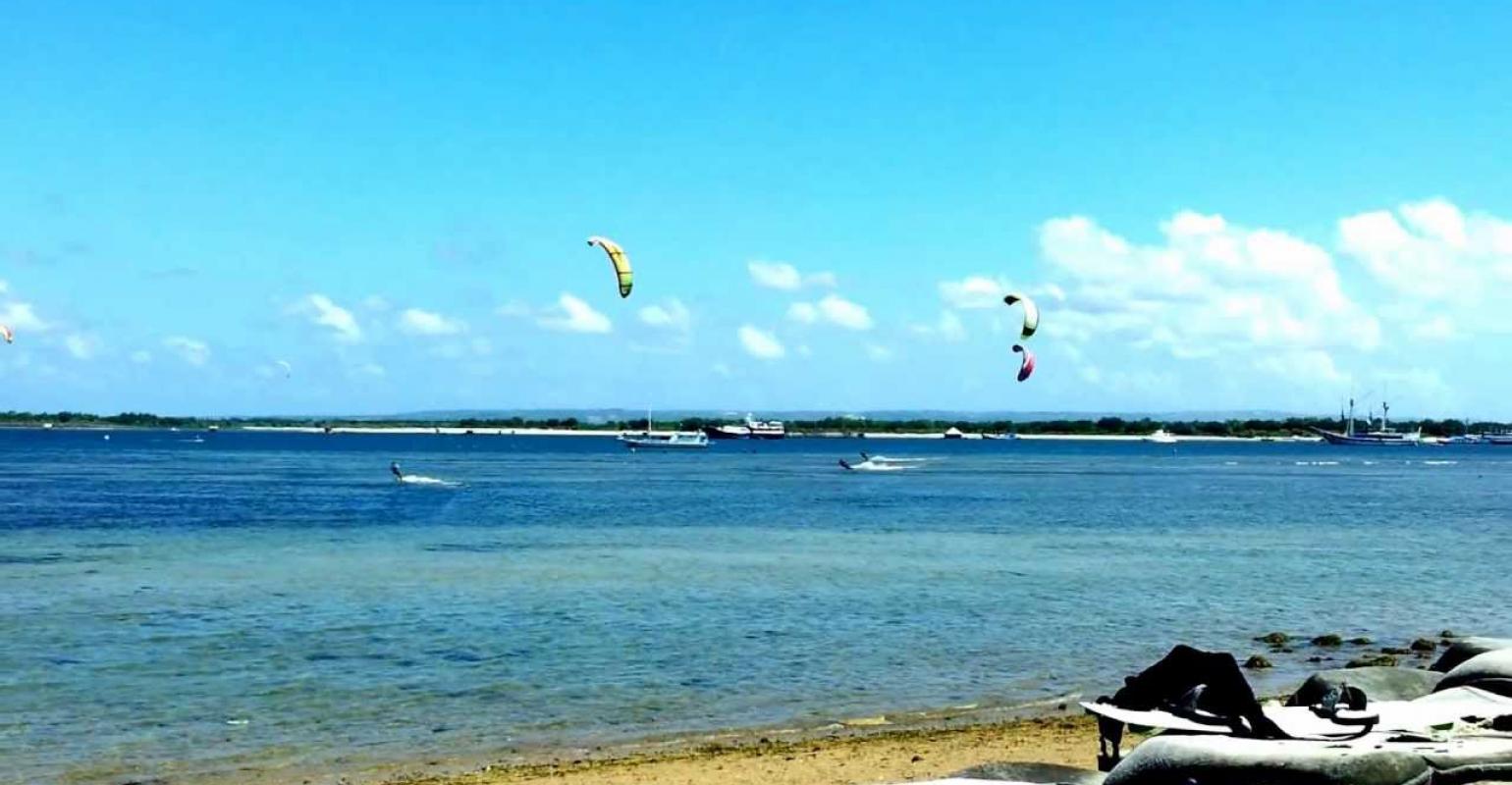 Kui seda peetakse ekstreemspordiks tänu kiirusele ja puhtalt põnevuse pärast, on lohesurf ennast sisse seadnud kogu maaiilmas, või vähemalt seal, kus tingimused on sobivad, et vedada sind suure lohega surfilaual mööda vett. Lühidalt öeldes on lohesurf kombinatsioon langevarjust ja surfamisest - ideaalne hobi seiklusjanulistele.
Aasia soe ilm ja vabad veed võivad anda lisaväärtust siinse lohesurfi puhkuse atraktiivusele. Enamus kohad asuvad Kagu-Aasias aga ka Jaapanis, Lõuna-Koreas ja Taiwanis on palju surfikohti.
Sanur, Bali
This resort town is not only famous for kitesurfing, but also hosts an international kite festival each July. It features a kitesurfing school and a fair selection of accommodation and eating options to suit all budgets. And when the conditions aren't right to go out on the water, there is the whole of the island of Bali to explore.
Kuantan, Malaysia
Kuantan is home to Balok Beach, a kitesurfing spot that's best to visit from December to March, but good year-round conditions mean it's more or less possible any time you fancy. Kuantan is actually a fairly large city with its own airport, so it's not quite a rustic getaway, but has plenty of beaches and restaurants plus several shopping malls and a few resorts.
Hua Hin, Thailand
Kiteboarding is popular in Hua Hin, with several schools providing lessons and equipment rental. The season peaks from January to May, with winds at 14-20 knots and shallow, slightly choppy water. Thailand's International Kite Festival takes place in Hua Hin from March to May. And the kitesurfing opportunities are not just limited to Hua Hin. A little further south, you'll find Koh Saumui is also popular with kitesurfers.
Mui Ne, Vietnam
This is considered by many to be one of the best kitesurfing destinations in Asia, if not the world. It's also not too hard on the pocket. Lessons start at around US$60 with discounts for beginner packages. At 20-25 knots, wind conditions are good all year, but generally best from November to April. The nightlife and restaurant scene is relatively quiet, but far from dead.
Boracay, Philippines
Bulabog Beach has a reef-protected lagoon providing calm waters, especially suitable for beginners. Winds range from 12-30 knots and the high season for kitesurfing runs from November to April. However, Boracay's popularity has brought mixed blessings with crowds and pollution putting a bit of a dent in the "paradise factor". However, if you're a fan of nightlife and like to be spoiled for choice, it may be what you're after.