Andres Larin

1803 view(s)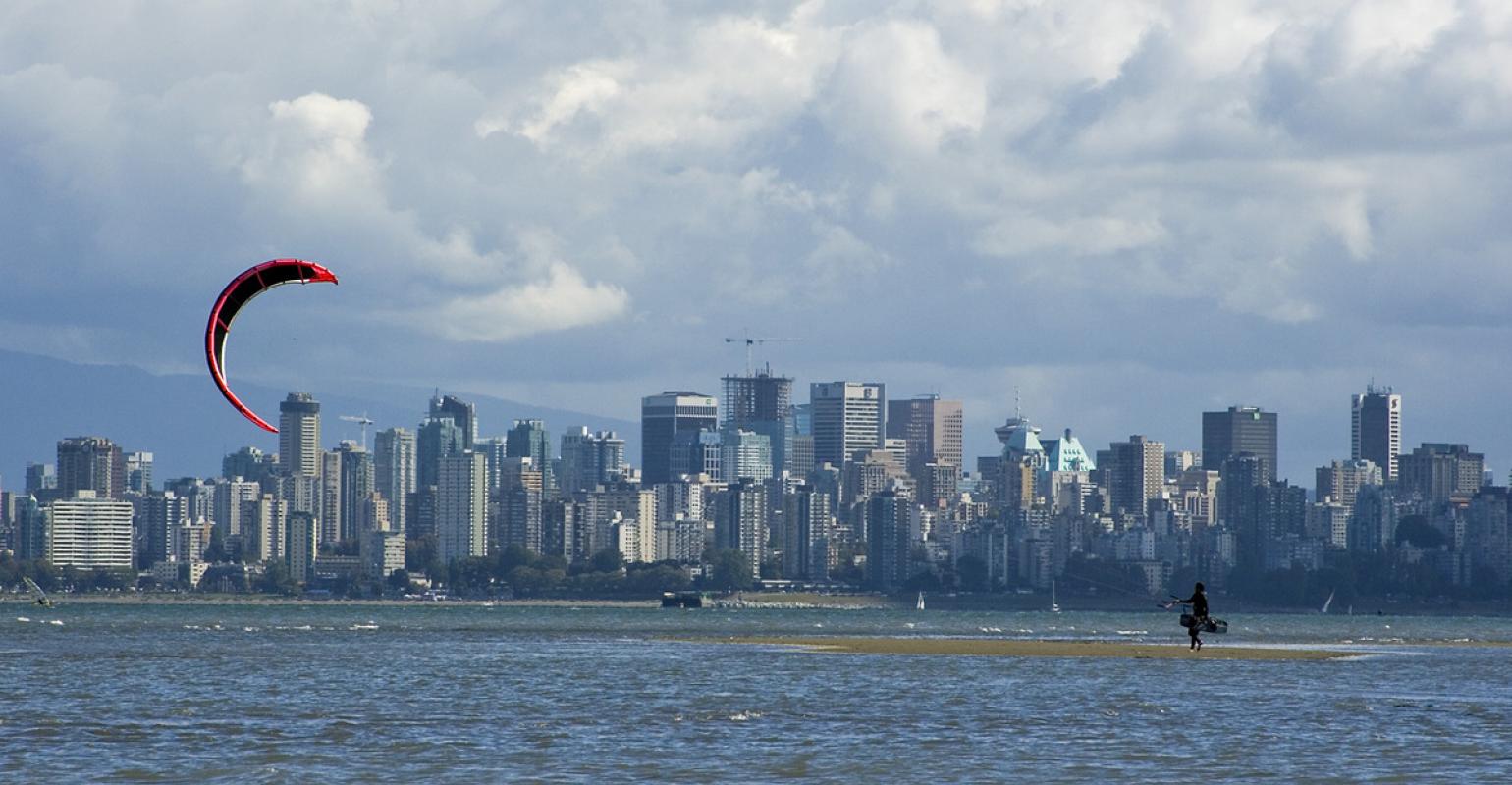 Kanada lohesurfil on paljugi pakkuda. Sellel tohutul riigil on kaks ookeani ja lugematu hulk järvi lohesurfi jaoks ja lõputu hulk mägedevaateid kõigi lumiste lohesurfi seikluste joaks . See tähendab, et Kanadas olles võid sa leida head tuult, siledat vett ja laineid suvel ja palju, palju lund talvel!
Kanada on tuntud ekstreemsuste poolest. Ekstreemsed temperatuurid, ekstreemspordialad - ei ole mingi ime, et lohesurf on siin populaarne.
There are groups of kitesurfers on the West Coast in and around:
* Vancouver
* Vancouver Island - Nitinat Lake
* Squamish
* Tofino
* Whistler snowkiting
These locations are pretty close together and it is easy to visit each spot on a weekend to enjoy all the beautiful areas South Western British Columbia has to offer.
Vancouver Islanders can travel to most places in a day and Vancouver and Squamish residents can visit Bellingham just south of the border or hang out in the Lower Mainland.
Alberta, around Calgary - kiteboarding Keho Lake in Southern alberta;Quebec,around Montreal and the East Coast all have growing kiteboarding and snowkiting communities and forums, so local kiters can learn about good launch spots, check conditions and share information.
When many people think of Canada they, of course, think of snow. The reality is that the summers can get really warm (although you can't go wrong by having a 4/3 wetsuit for most of the year); and, there is access to snow anywhere in Canada in the winter.
Snowkiting is getting more and more popular as people find great spots in the Prairies and Eastern Canada on open fields and lakes and often enjoy kiting these uncrowded places with just a few friends.